Reliable Water Line Repair in San Fernando Valley
Burpee's Plumbing and Rooter is expertly-equipped and highly-experienced in water line repairs and water line replacements.
Not all leaks are obvious or can be easily seen, which is why it's important to keep a lookout for signs that your home may be at risk of a flood due to a leak in your main water line.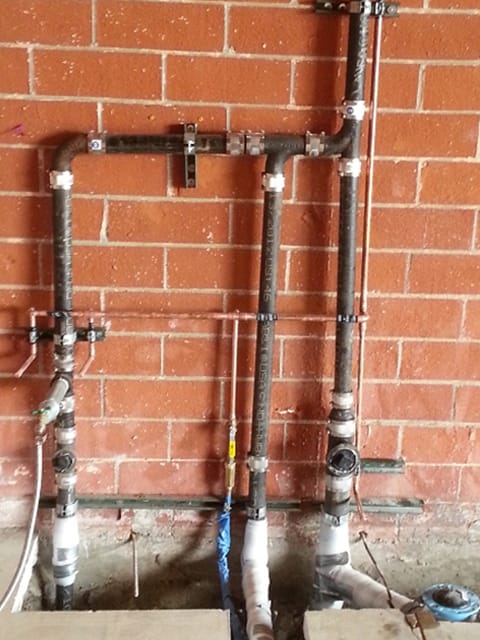 Burpee's Plumbing and Rooter is committed to supplying all of our customers with the best customer service and workmanship. We promise to give you honest prices and reliable repairs.
Common Water Line Leak Indicators
Accurately determining the leak is critical to accurate water line repair as well as replacement. Water pipes leak for a variety of factors consisting of, excessive water pressure, worn or weak water pipes, improperly installed water lines, poor quality materials, and the age of the house or business.
Signs of mold and mildew development or mold along walls
Active drips or dampness from components or water heaters
Loss of water pressure
Water spots or marks on ceilings
Extreme water bills or unusual spikes
Warm patch in flooring or damp spots in carpeting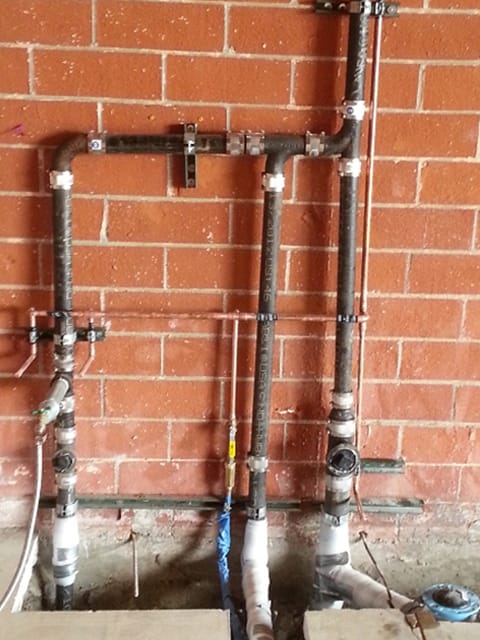 Detecting Water Leaks
Working with licensed and insured water leak specialists is essential to protect your property. When you call Burpee's Plumbing and Rooter you can be sure that our plumbers are certified, knowledgeable and honest when they provide any plumbing services to you.
Leaks can happen anywhere a water line is installed as well as can appear behind ceilings and wall surfaces, under slab foundations, in watering lines, at pipes fixtures, water shutoffs and supply lines, and also on the outside of the property.
Water Leakage Detection
Slab leaks occur in water lines below the structure. Detection requires specialized tools and precision, because misdiagnosis can dramatically transform the scope of the project and affect the budget. Our team is trained in all best leak detection practices and technologies for accurate repair work solutions.
For water leaks occurring in noticeable components, connections, water heaters, or on the exterior of the house or business property, detection is usually straightforward and quick. Burpee's Plumbing and Rooter professionals can quickly determine the root cause of the leakage and advise you on the best options.
By analyzing the source of the problem, we can also help you to stay clear of future leaks, such as suggesting a pressure valve to aid in maintaining your pipes in top performance.
Leak discovery in water lines behind ceilings or wall surfaces takes additional ability as well as training. With experience and training we can identify the leak quickly and ensure that your building will be properly assessed and the plumbing restored.
Don't worry about the details because Burpee's Plumbing and Rooter have them covered! We will dispatch a capable and fully certified plumber to your home that will proactively provide you with the proper diagnosis and resolution to whatever plumbing issue you may be experiencing.
Call Burpee's Plumbing today to get your suspected water line leak assessed and localized. We put in the work, so you don't have to!